Annual Conference 2023
Join Us in Kalamazoo!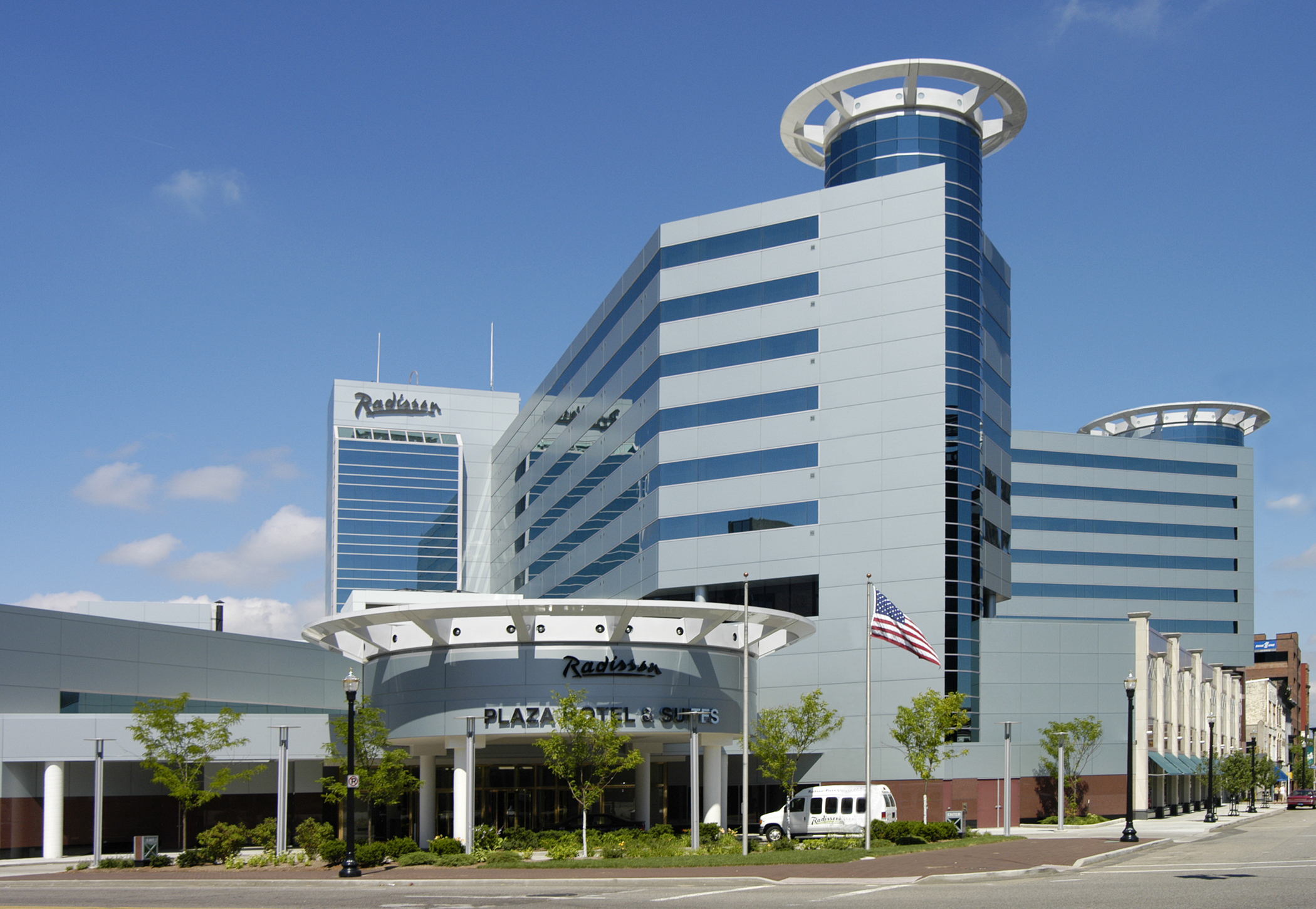 July 31 - August 2, 2023!
Learn. Connect. Thrive!
Featuring the latest trends, hot topics, and effective practices in association management, MSAE's Annual Conference is focused 'you' time. Sharpen your craft, strengthen your network, and renew your enthusiasm for association management over two jam-packed days of learning, peer-to-peer sessions, and a whole lot of fun.
---
Working Schedule
(Subject to Change)
Monday, July 31, 2023

11:00 a.m. - 7:00 p.m.

Registration Desk Open

12:30 p.m. - 3:30 p.m.

Pre-Conference

4:00 p.m. - 5:30 p.m.

Educational Immersion Micro Sessions

7:00 p.m.

Dinner on Own

Tuesday, August 1, 2023

9:00 a.m. - 5:30 p.m.

Registration Desk Open

9:30 a.m. - 10:30 a.m.

Welcome Reception & Progressive Registration

10:30 a.m. - 11:30 a.m.

Opening Keynote

11:40 a.m. - 12:40 p.m.

Concurrent Breakout Sessions

12:50 p.m. - 1:50 p.m.

Lunch and MSAE Annual Meeting

2:00 p.m. - 2:30 p.m.

Express Learning Sessions

2:40 p.m. - 3:40 p.m.

Keynote

3:40 p.m. - 4:20 p.m.

Solutions Lounge

4:30 p.m. - 5:00 p.m.

Express Learning Sessions

5:00 p.m. - 6:15 p.m.

Rest & Refresh

6:15 p.m. - 6:45 p.m.

Reception

6:45 p.m. - 9:00 p.m.

Dinner

9:00 p.m. - 11:00 p.m.

Afterglow

Wednesday, August 2, 2023

7:00 a.m. - 12:30 p.m.

Registration Desk Open

7:45 a.m. - 9:00 a.m.

Breakfast & Work Session

7:45 a.m. - 9:00 a.m.

Past Chairman & CEO Breakfast Work Session

9:10 a.m. - 10:10 a.m.

Concurrent Breakout Sessions

10:10 a.m. - 10:50 a.m.

Solutions Lounge

10:50 a.m. - 11:50 a.m.

Concurrent Breakout Sessions

12:00 p.m. - 1:10 p.m.

Lunch & Keynote

1:20 p.m. - 1:50 p.m.

Express Learning Sessions

2:00 p.m. - 3:30 p.m.

Closing Keynote

3:30 p.m. - 4:00 p.m.

Grab & Go Reception