10 Business Models to Noodle Over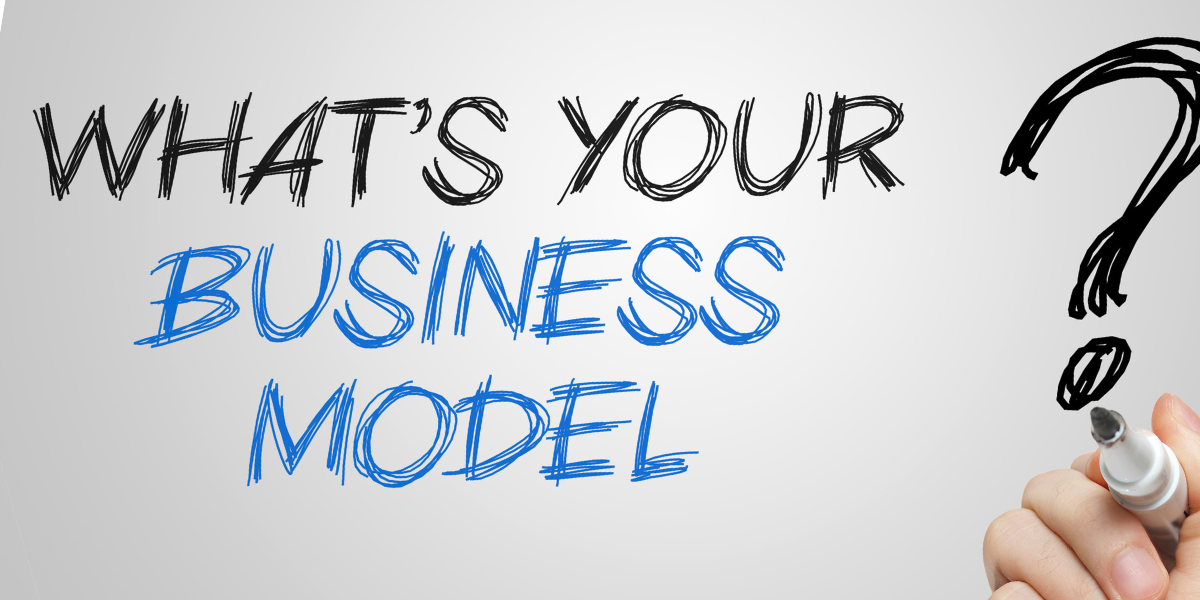 Association leaders appreciate the importance of innovation and creativity - especially in light of the pandemic. Revenue loss has caused everyone to consider new business models. But actually fostering and implementing innovation during the crisis has proven to be a challenge for many. Here's a quick list of ten business models to inform and, perhaps, inspire new ideas:


Advertising
Revenue is generated by charging advertisers based on various criteria such as visibility, exposure, etc. Value must be created for two entities in this model - the advertiser and the consumer. Examples include ads in associations print and digital publications.


Affiliate
Clickable links embedded in relevant content result in commissions paid for each purchase generated by the link. A good example of this is linking to a vendor in a blog post related to their specific product.


Brokerage
Brokerages connect sellers and buyers and ensure the transaction between the two runs smoothly. In exchange for this service, a fee is charged to either the seller, the buyer, or both. Investments and real estate are common examples of brokerage.


Crowdsourcing
Leveraging content contributed by a large number of people to sell directly or indirectly. Goods examples of crowdsourcing are traffic applications and online communities.


Customization
Revenue is generated by tailoring a product to a specific clientele. This is commonly seen in high-end products such as executive medicine or luxury travel. This may be a viable model for associations with niche audiences.

Fractionalisation
Instead of selling a whole product to a single customer, a portion of the product is sold to multiple customers. Examples of fractionalization include timeshare properties and rent-a-CFO.


Freemium
A basic level of a product or service is given for no cost, but fees are charged for enhanced features or access. Pandora and Dropbox are examples of companies using freemium effectively.


Licensing/Leasing
Content is rented out for use by other companies for a fee. Associations have commonly embraced this with member list rentals, but it can apply to other practices such as logo use.


Markup
Revenue is generated by buying a product or service then increasing the price before selling it to customers. Markup is a very common practice in the open market but maybe underutilized in associations.


Production
A company produces a product and sells it to customers. Again, a common business model but one that may have new applications for associations. Do your members need a product that doesn't yet exist? Or do they need a higher quality product or better aligned than they currently have?


Subscription
A target audience is allowed to use a product or service for a finite period of time in exchange for a fee. The subscription model may have applications well beyond membership and/or in subsections within the membership.


Ideation and iteration are important elements of creativity. What really stands out for you and your team when you review this list? Are there items that frustrate or inspire? Why not throw some ideas on the wall and see what's possible?