Advocate
Elevate new and best practices.
Associations work collectively to balance and inform governmental and regulatory involvement in the industry; strive for voluntary guidelines and standards based on a deep understanding of the industry; and elevate new and best practices.
Programs & Education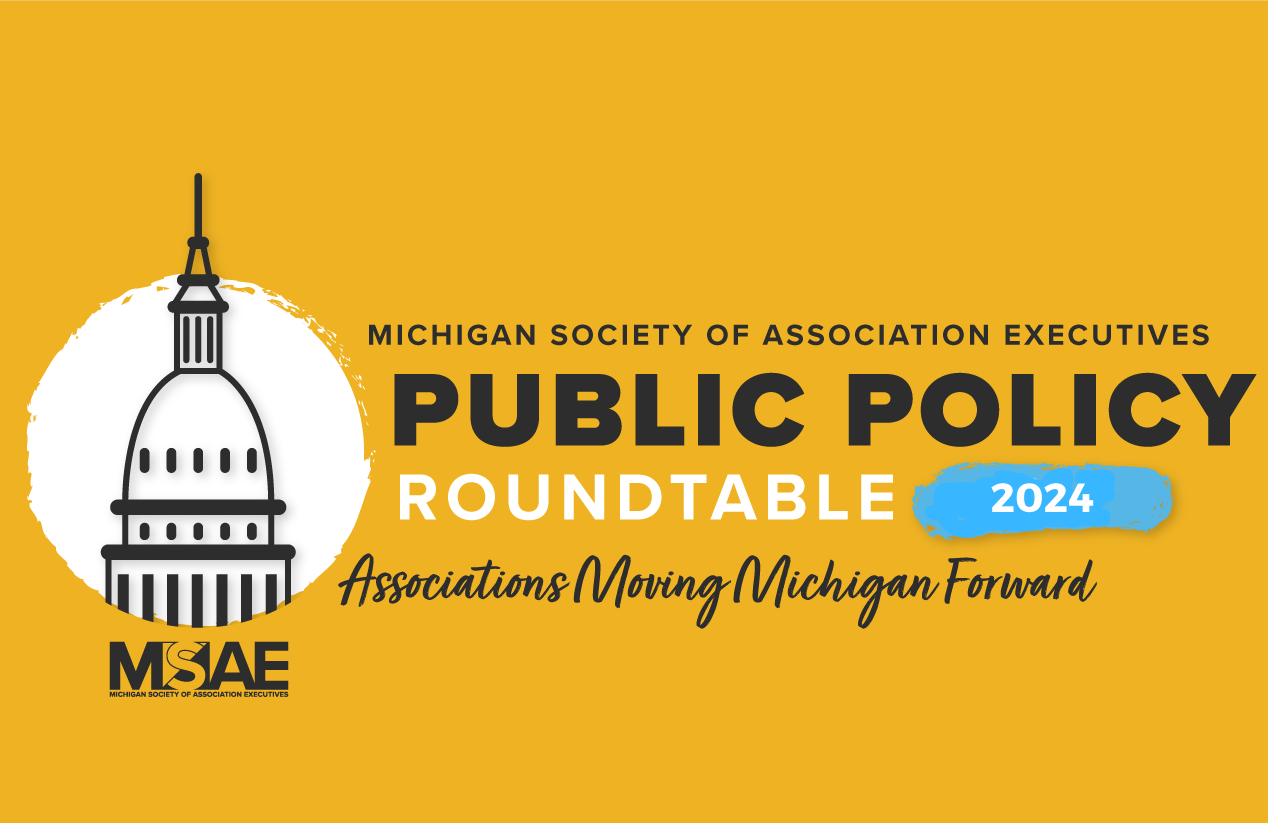 The Public Policy Roundtable is a can't miss event for association executives, lobbyists, association board members, government relations professionals and public policy wonks. The Legislative and Public Policy Conference provides a balanced and provocative discussion on legislation and regulations impacting associations.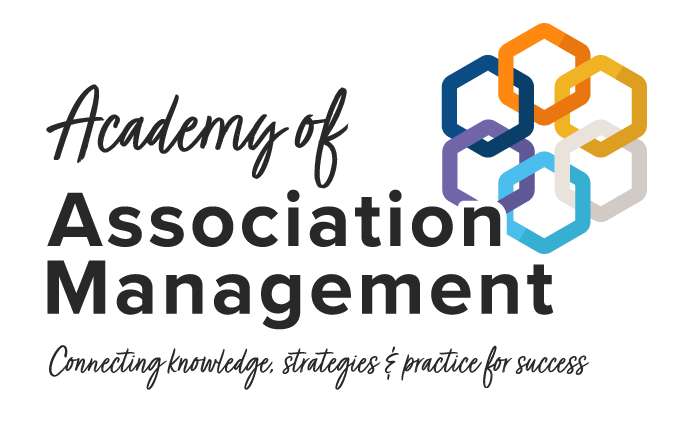 Government Relations and Public Policy are included as a curriculum item of the Academy of Association Management. It is the only statewide educational program specifically designed for association professionals who want to broaden their understanding of association management. This session helps association professionals navigate the public policy arena to become an effective advocate for your association. The session may be purchased as part of the Academy of Association Management or as a single session. Register today!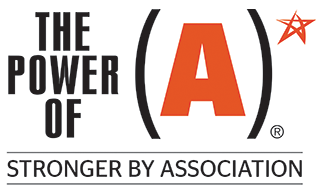 MSAE partners with ASAE on key issues affecting associations.
National Advocacy News Feed
White House Calls on Congress to Pass a Short-Term CR
5 days ago
The White House has called on Congress to pass a short-term funding measure to ensure the continuation of government operations beyond September 30. Congress returns from August recess on September 5th (Senate) and 12th (House), leaving very few legislative days before the end of the current fiscal year.
Disagreement between the Republican-led House and the Democratic-majority Senate over annual spending bills and proposed cuts to various programs poses a risk of a shutdown when the new budget year starts on October 1. Despite their differences, both sides have communicated a desire to prevent a shutdown.
---
Tomorrow's Workforce Coalition Close to 600 Members, Adds and a New Website
19 days ago
Shortly after officially launching, the Tomorrow's Workforce Coalition has already grown to 560 member organizations and recently launched a new website and held its first meeting to plan advocacy activity. The coalition, led by ASAE and the Professional Certification Coalition, has organized to champion bipartisan legislation called the Freedom to Invest in Tomorrow's Workforce Act (S. 722 / H.R. 1477).
Advocacy
One of the principal roles of associations is to stand in the shoes of its members as an advocate before the regulatory, legislative, and judicial branches of government. MSAE engages in advocacy on issues relevant to the association community as a member-benefit.
Programs
Associations serve as the collective voice for the industry or profession they represent. Policy and advocacy work affects all aspects of association management. MSAE's programming supports the work of government relations professionals.
Resources
Policy experts, lobbying and public relations firms, research analysts, former legislators, and law firms contribute MSAE's programming and publications, fostering understanding and driving home the impact of this work.