Event Policies
Providing a safe and welcoming environment for all.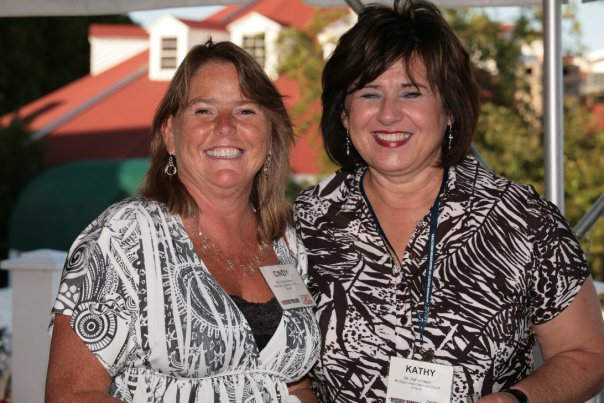 MSAE is committed to providing a safe, productive, and welcoming environment for all meeting participants, MSAE volunteers, and MSAE staff. All participants, including, but not limited to, attendees, speakers, volunteers, exhibitors, MSAE staff, service providers, and others are expected to abide by the Meeting Policies and Virtual Programs Code of Conduct which apply to all MSAE meeting-related events, including those sponsored by organizations other than MSAE but held in conjunction with MSAE events, in public or private facilities and/or public or private platforms.
Cancellation Policy
Please refer to the event registration page for the cancellation policy information for each event. Submit all requests to MSAE via email at hello@msae.info. MSAE regrets that refunds will not be given for no-shows.
MSAE reserves the right to change speakers and/or cancel an event due to unforeseen circumstances without penalty. The total amount of any liability of MSAE will be limited to a refund of the attendee's registration fee.
CAE Credit
As a CAE Approved Provider of educational programs related to the Certified Association Executive (CAE) exam content outline, MSAE programs may be applied for credit by meeting professional development requirements to earn or maintain the CAE credential. For more information, visit ASAE's CAE Certification page.
MSAE programs may or may not be eligible for CMP designation and/or IOM designation credit hours. Please visit the applicable website for more details.
MSAE programs are not endorsed, accredited, or affiliated with ASAE or the CAE program. Applicants may use any program that meets eligibility requirements in the specific timeframe toward the exam application or renewal. There are no specific individual courses required as part of the application – the selection of eligible education is up to the applicant based on his/her needs.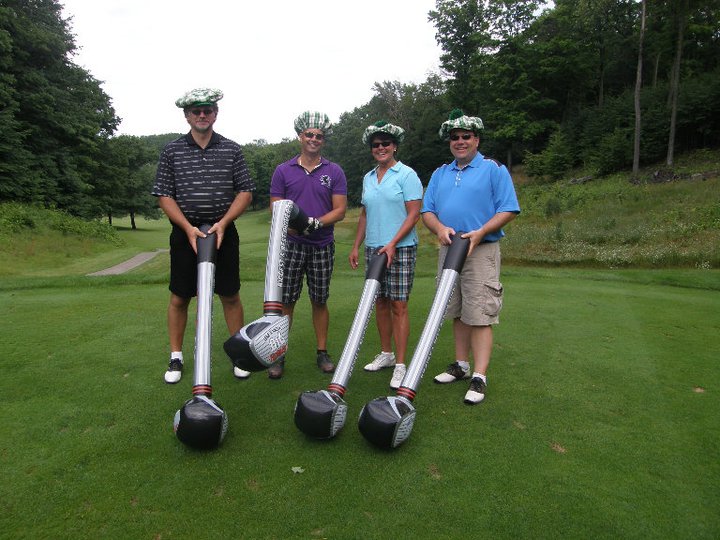 Personal Safety
MSAE works diligently with venue staff to ensure participants are provided with a safe and secure environment at its meetings and events. We ask that all attendees report any questionable or concerning activity to MSAE staff so that they may take immediate action. No concern is too small; if you see something, say something. Here are some tips on staying safe:
Be aware of your surroundings at all times.
Use the buddy system when walking to and from an event venue during early or late hours.
Don't wear your meeting badge on the street. Take it off before you leave the building/venue.
Don't carry a lot of cash or credit cards. Leave what you can in your hotel room safely.
Don't leave personal property unattended anywhere, anytime.
MSAE and its sponsors claim no liability for the safety of any attendee while in transit to or from an MSAE-sponsored event. If there is an emergency or someone requires immediate assistance, call emergency services. For lesser issues, ask an MSAE staff member or onsite security personnel for help,
Photo Release
Registration and attendance at, or participation in, MSAE meetings and other activities constitutes an agreement by the registrant to the use and distribution (both now and in the future) of the registrant or attendee's image or voice in photographs, videos, electronic reproductions, and audiotapes of such events and activities by MSAE and other third parties, including but not limited to the venue, sponsors, and destination organizations (i.e. CVBs). Your registration may include technology that monitors your activities throughout the meeting, such as session attendance.
Email/Mail Release
MSAE will provide attendee contact information and email addresses to program partners and exhibitors of certain MSAE events. The information provided to program partners and exhibitors will only be used to inform the attendee of promotions and networking opportunities with the program partners and exhibitors at the event. Attendee information is never given to any other parties. MSAE does not sell attendee information. For those MSAE events with program partners/exhibitors, you will have the option during registration to choose whether you wish to receive notifications and opportunities from the program partners/exhibitors via email or mail.
Behavior Expectations
MSAE has zero tolerance for any form of discrimination or harassment, including but not limited to sexual harassment by participants or our staff at our meetings. If you experience harassment or hear of any incidents of unacceptable behavior, MSAE asks that you inform Donna Oser, CAE, MSAE President & CEO, so that we may take the appropriate action.

Examples of unacceptable behavior include, but are not limited to:
Harassment, intimidation, or discrimination in any form.
Physical or verbal abuse of any attendee, speaker, volunteer, exhibitor, MSAE staff member, service provider, or another meeting guest. Examples of verbal abuse include but are not limited to, verbal comments related to gender, sexual orientation, disability, physical appearance, body size, race, religion, national origin, inappropriate use of nudity and/or sexual images in public spaces or in presentations, or threatening or stalking any attendee, speaker, volunteer, exhibitor, MSAE staff member, service provider, or another meeting guest.
Disruption of presentations during sessions, in the exhibit hall, or at other events organized by MSAE at the meeting venue, hotels, or other MSAE-contracted facilities or throughout the virtual meetings.
All participants must comply with the instructions of the moderator and any MSAE virtual event staff.
Presentations, postings, and messages should not contain promotional materials, special offers, job offers, product announcements, or solicitations for services. MSAE reserves the right to remove such messages and potentially ban sources of those solicitations.
Participants should not copy or take screenshots of Q&A or any chat room activity that takes place in the virtual space.
MSAE reserves the right to take any action deemed necessary and appropriate, including immediate removal from the meeting without warning or refund, in response to any incident of unacceptable behavior, and MSAE reserves the right to prohibit attendance at any future meeting, virtually or in person.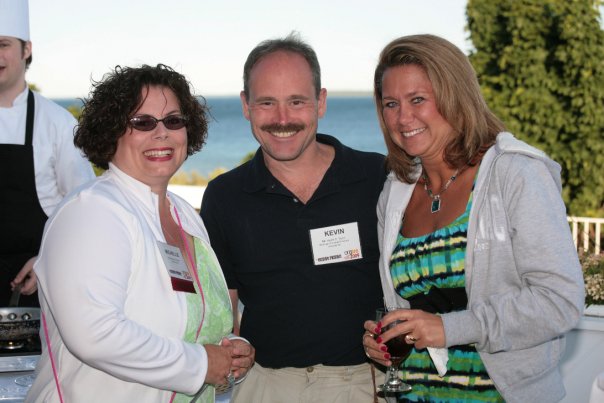 Responsible Drinking
At some MSAE events, both alcoholic and non-alcoholic beverages are served. MSAE expects participants at our events to drink responsibly. MSAE and meeting host event staff have the right to deny service to participants for any reason and may require a participant to leave the event.