Certified Association Executive
You've got this — and we'll help!

Whether you're ready to take your career to the next level or just looking to check earning the CAE off of your list, you have what it takes to become a Certified Association Executive! The CAE credential is the marker of a committed association professional who has demonstrated the wide range of knowledge essential to manage an association in today's challenging environment.
With the highest success rate in the nation, MSAE has helped more association professionals become CAEs than any other entity. We offer a process-based approach that incorporates study guides, reading comprehension questions, flashcards, and practice tests. With three different courses, we have an option to fit every level of preparedness.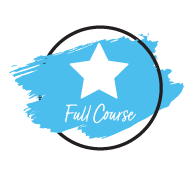 16 Wk Course
Spring 2024 Dates: Jan 8 - Apr 22
MSAE's CAE Full Prep Course is an in-depth professional development experience, carefully paced to provide a thorough exploration of all eight CAE content domains over 16 weeks. This course includes a detailed study plan, weekly quick key assessments, webinar debriefs and discussion posts, as well as two mini exams and a full, online simulated exam - all with debriefs.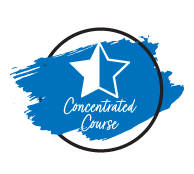 8 Wk Course
Spring 2024 Dates: Feb 12 - Apr 22
If you have participated in the ASAE Immersion Program or have started the CAE process, this accelerated version of the full course is for you. Condensed to an 8-week period, participants receive weekly group calls, organized reading lists, test-taking tips, and a 200-question simulated exam.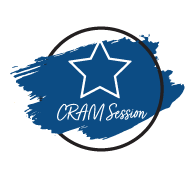 1 Wk Course
Spring 2024 Dates: April 5 - April 22
This is the ideal program for CAE candidates who have taken a preparation course or are taking the CAE exam for a second time. The course will review and discuss key decisions tested in the exam. We recommend that attendees read the Professional Practices of Association Management and MSAE's Terminology and Key Concepts Flash Cards prior to attending.




CRAM Session
Fall Important Dates
CRAM Orientation will be Friday, November 10, 2023 at 2:30pm. CRAM Course video calls will be held daily Tuesday, November 14, 2023 - Friday, November 17, 2023, from 2:30-5:00 pm ET. While we recommend live participation whenever possible, all calls are recorded for listening in your own time frame. Registrants should reserve November 20, 2023, 9 am - 6 pm ET, for the simulated final exam and related debrief.
| | | | |
| --- | --- | --- | --- |
| Exam Dates | | Course Content Starts | Simulated Exam |
| December 1 - 14, 2023 | | November 14, 2023 | November 20, 2023 |
CRAM Features & Format
Candidates who participate in this program will have access to the following:
38 hours of live and video learning with 32 videos in mini-session format, covering key content from the 31 sub-domains of the CAE Content Outline. This format will allow you the flexibility of listening to those topics that you may be struggling with.
Four Test-Taking Tip Videos, three foundational videos, and one How to Think Through a CAE Question.
80 Questions with 10 questions focused on each domain. These questions are not included in any other MSAE CAE products.
Live video calls, during which we will review the questions and the logic behind each answer option.
The review will offer some enhancements, pulling content from the mini-session videos to demonstrate key concepts. All video calls will be recorded and available to access within 4 hours of the live call events.
Access to the simulated final exam of 200 multiple-choice questions in electronic format. The paper exam will also be available, but the electronic version will give you the experience of four hours intently focused on a computer screen.
Course Fees & Registration
Candidates currently participating in an MSAE CAE preparation course are eligible for a $400 discount, which will be applied automatically at registration.
Candidates who have previously participated in an MSAE CAE preparation course should contact MSAE to receive their promo code for a $300 discount.
Click
here
to register or view course details for FALL 2023.
---
Textbooks & Study Materials
CAE Terminology and Key Concepts Flash Cards


You may be eligible to receive MSAE's Kevin A. Kelly Scholarship. To be eligible, you must have been a member of MSAE for at least one year, with current dues paid.
Continuing Education Credits
Fall 2023: The CRAM course is worth approximately 22.0 hours in total if not enrolled concurrently with the full or concentrated courses. Because this course occurs after the exam application deadline, credits may be applied for CAE renewal.
Spring 2024 Course: ****PLEASE NOTE, ASAE's CAE Commission has announced new guidelines for its CAE Registered Provider Program. This MSAE course has been submitted for pre-approval for CAE Credit; total CAE hours will be posted for the Spring 2024 course when approval is received.
| | |
| --- | --- |
| | The Michigan Society of Association Executives is a CAE Registered Provider. This course meets the requirements for fulfilling the professional development requirements to earn or maintain the Certified Association Executive credential. Every program that we offer that has been approved for CAE credit will clearly identify the number of CAE credits granted for full participation. We will maintain records of your participation in accordance with CAE policies. For more information about the CAE credential or Registered Provider program, please visit www.asaecenter.org/cae. |
Cancellation Policy
Registration for CAE courses is non-refundable and non-transferable to other registrants. Requests to transfer to a later CAE course must be received within five (5) days of the start of the course or event. Registrants will be charged $50 for the transfer. The new course must occur within one (1) year. It is the responsibility of the registrant to initiate registration for the later course.
THANK YOU TO OUR COURSE SPONSORS: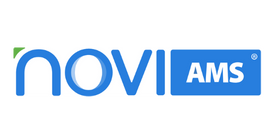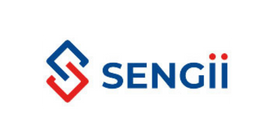 ---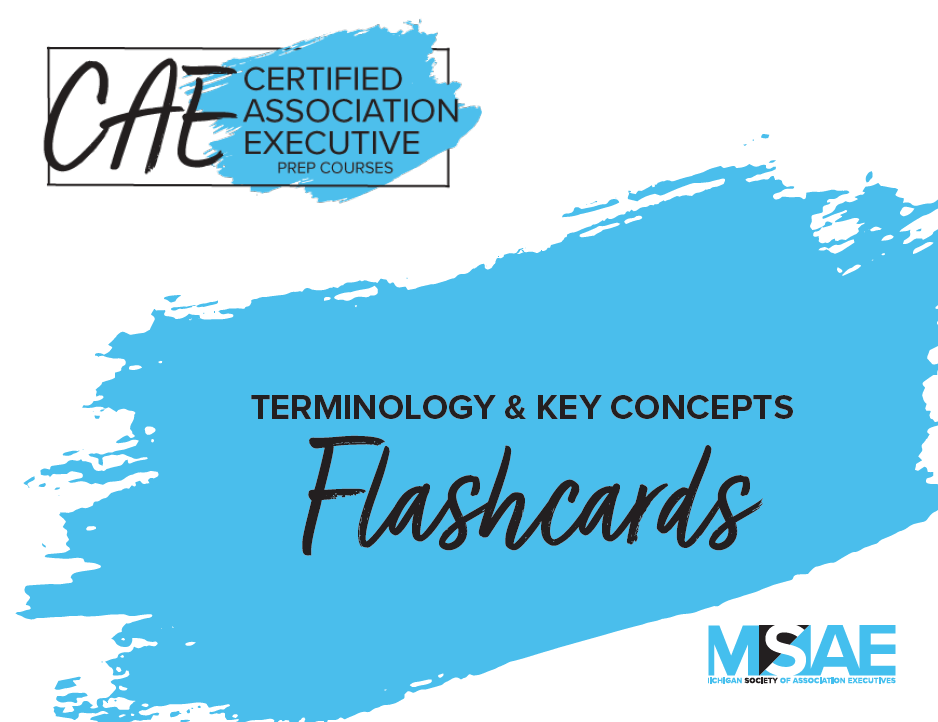 For over half a century, the Certified Association Executive (CAE) designation remains the symbol for excellence in every facet of association management. The program is designed to elevate professional standards, enhance individual performance, and designate association professionals who demonstrate the knowledge essential to the practice of association management. Those who are currently employed with an association and are looking to move into a chief staff position in the near future should consider this certification.
Self-confidence. 70% of CAE test takers report enhancing knowledge, improving advancement opportunities, and evaluating their status as their motivation.
Value and recognition particularly among board leaders, members, and those involved in hiring nonprofit professionals.
Create connections through a range of CAE-only events and increased volunteer leadership opportunities through the MSAE and ASAE.