About MSAE
The place for association leaders and industry partners to thrive!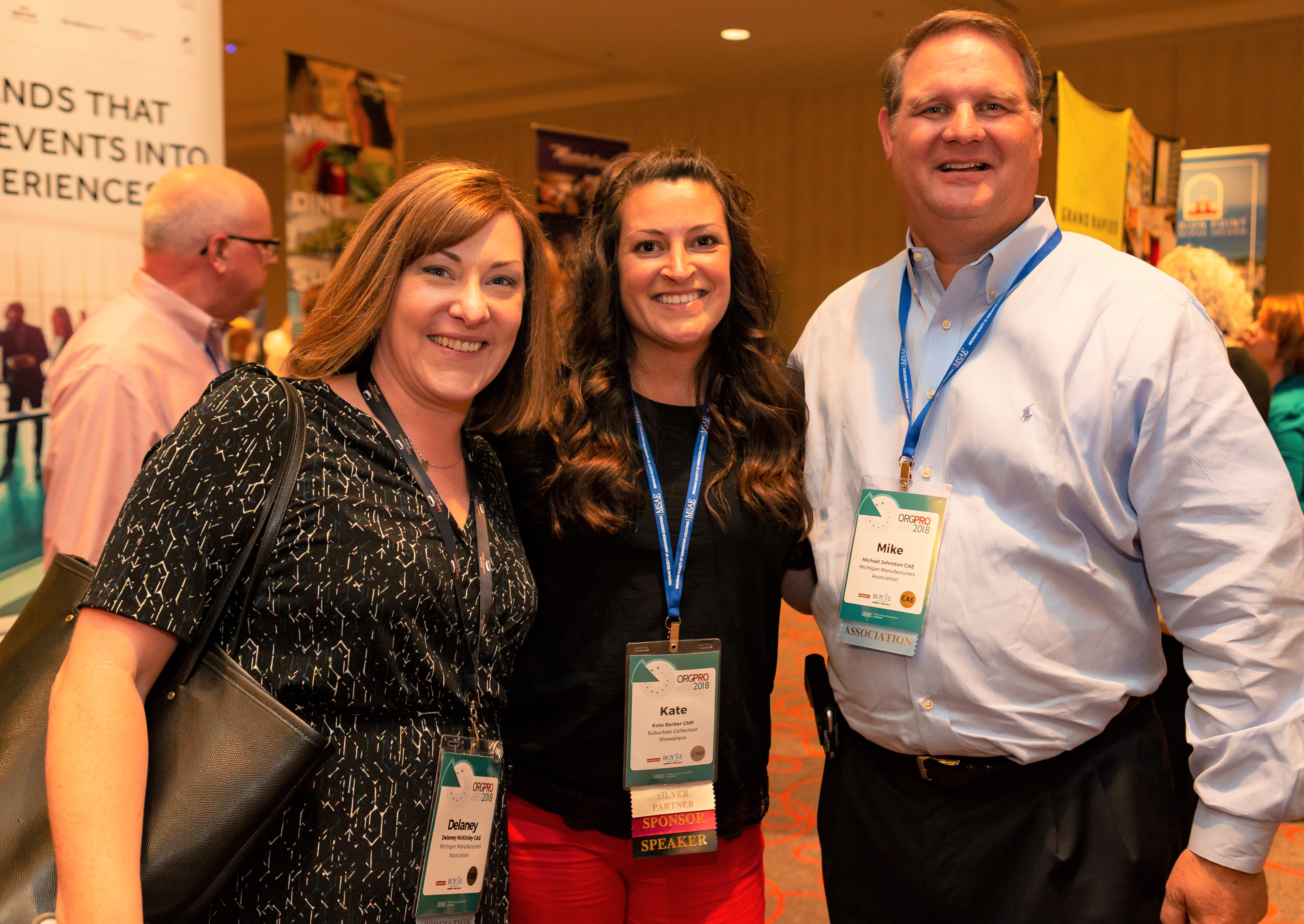 Association management is an amalgam of art and science - with its own challenges and complexities. MSAE is the organization that supports association professionals. Whether you are the CEO of an association, the conference planner, or a director of membership, we will help you connect and learn as you strengthen your career and your organization.
MSAE is the place for association leaders and industry partners to connect, share, and thrive.
MSAE partners with our members, business partners, and industry experts to foster excellence among association professionals.
Our Values
Connection | Quality | Growth | Leadership | Accountability
Our Promise
MSAE provides:
Rich opportunities for connection and collaboration with association professionals
A forum for personal growth, knowledge sharing, and thought leadership

Programs and services that advance the profession and empower the professional
Americans of all ages, all conditions, all minds constantly unite. Not only do they have commercial and industrial associations in which all take part, but they also have a thousand other kinds: religious, moral, grave, futile, very general and very particular, immense and very small. Finally, if it is a question of bringing to light a truth or developing a sentiment with the support of a great example, they associate. Everywhere that, at the head of a new undertaking, count on it that you will perceive an association in the United States.
– an excerpt from Alexis de Tocqueville's
Democracy in America