Corporate Activism: Considerations for Associations
Date posted
October 14, 2021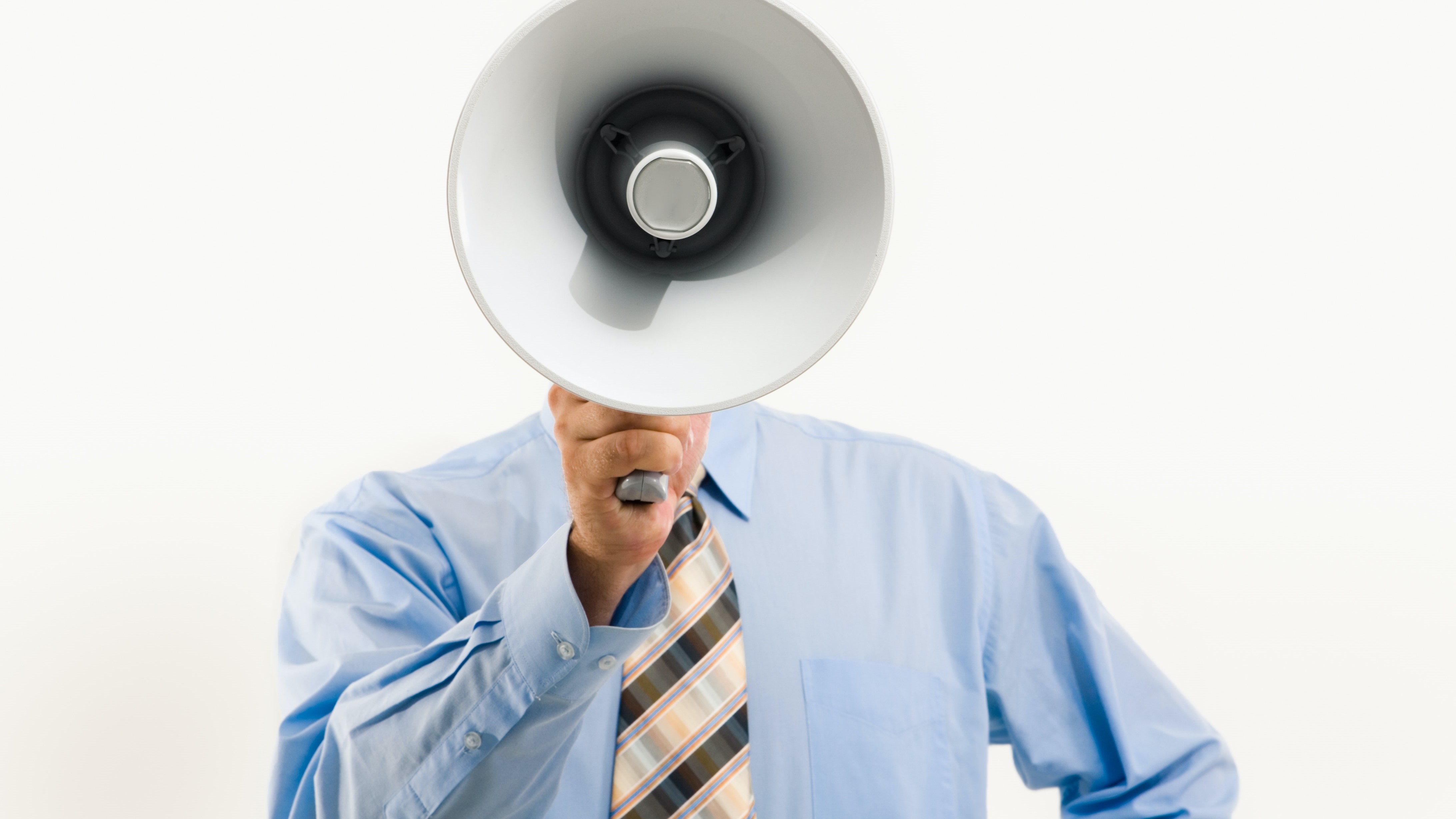 Corporate activism seemed to reach an all-time high in the last 24 months. Companies like Amazon, Netflix, Citigroup, Ford, Disney, Marriott, and Hallmark joined the ranks of long-time activists like Ben & Jerry's and Patagonia, throwing their money and brand power behind political and social causes in very public and consequential ways. Notably, experts assert that this was no fluke. Corporate activism was a long time in coming and is here to stay. In the wake of the storm, association leaders may find themselves wondering how we got here and what it may mean for their organizations.    
How We Got Here
Generally considered to be a public stance taken by a company to impact social change, legislation, or an election, corporate activism is the product of two decades of societal change. In this time, corporations have responded to progressively more exacting demands from stakeholders. First, the public demanded social responsibility. Then, a growing number of shareholders demanded transparency on corporate political spending and began using their shareholder voting power. And more recently, under the threat of boycott or permanent damage to their brands, companies respond to the cries of consumers and the media, often whipped into action by social media influencers. Given this progression, it is no surprise that some corporations have opted for a proactive approach to activism: doing so has become a market expectation. 
A recent whitepaper by Phone2Action lists the following statistics as contributing to this new reality: 
Businesses worldwide are now among the most trusted institutions in public life. According to the 

Edelman Trust Barometer 2021

, 61% of those surveyed say they trust companies. That's more than government (53%) and media (51%).

The same study found that nearly 9 out of 10 respondents—86 percent—said they expect CEOs to speak out publicly on societal issues. Further, more than two-thirds said CEOs should step in when government fails to solve societal problems.

Young Americans expect companies to take a position on social issues, according to a 

RealClear Opinion Research poll

 last year. The poll showed 42% of Millennial and Gen Z respondents say companies have a responsibility to take positions. (Considerably higher than the 23% of Baby Boomers and Silent Generation who felt similarly.) 
Implications for Associations 
How association leaders approach this issue will (understandably) vary considerably according to the constituencies they serve and their approach to the work. At this early stage of our reckoning with corporate activism, here are a few questions worth considering.
When you consider your position as the leader of an organization:
Might your stakeholders expect the organization to take a more proactive stance on social and political issues not directly related to your core mission? 

Do those expectations differ among the various stakeholder groups, e.g., members, board members, suppliers, employees, etc.? 

Are those issues with which your organization is involved consistent with your stated values? Are they perceived to be, or is additional messaging necessary?
When you consider your position as the leader of an association:
How will this trend impact your association's ability to have influence? 

Will a schism exist (or widen) among segments of your membership as this trend gains strength? How might you mitigate or reconcile that? 

How might your engagement in social issues differ or be similar to your engagement in policy and regulatory activities?

What approach will your association take concerning fundraising and disclosure?
If the corporate activism of the last two years was any indication of what's to come, association leaders have much to consider. I'd love to hear what you think!

Image credit: https://www.pexels.com/photo/man-holding-a-megaphone-3851254/