MSAE Embraces New Staffing Model and Announces Strategic Partnership
Date posted
October 21, 2021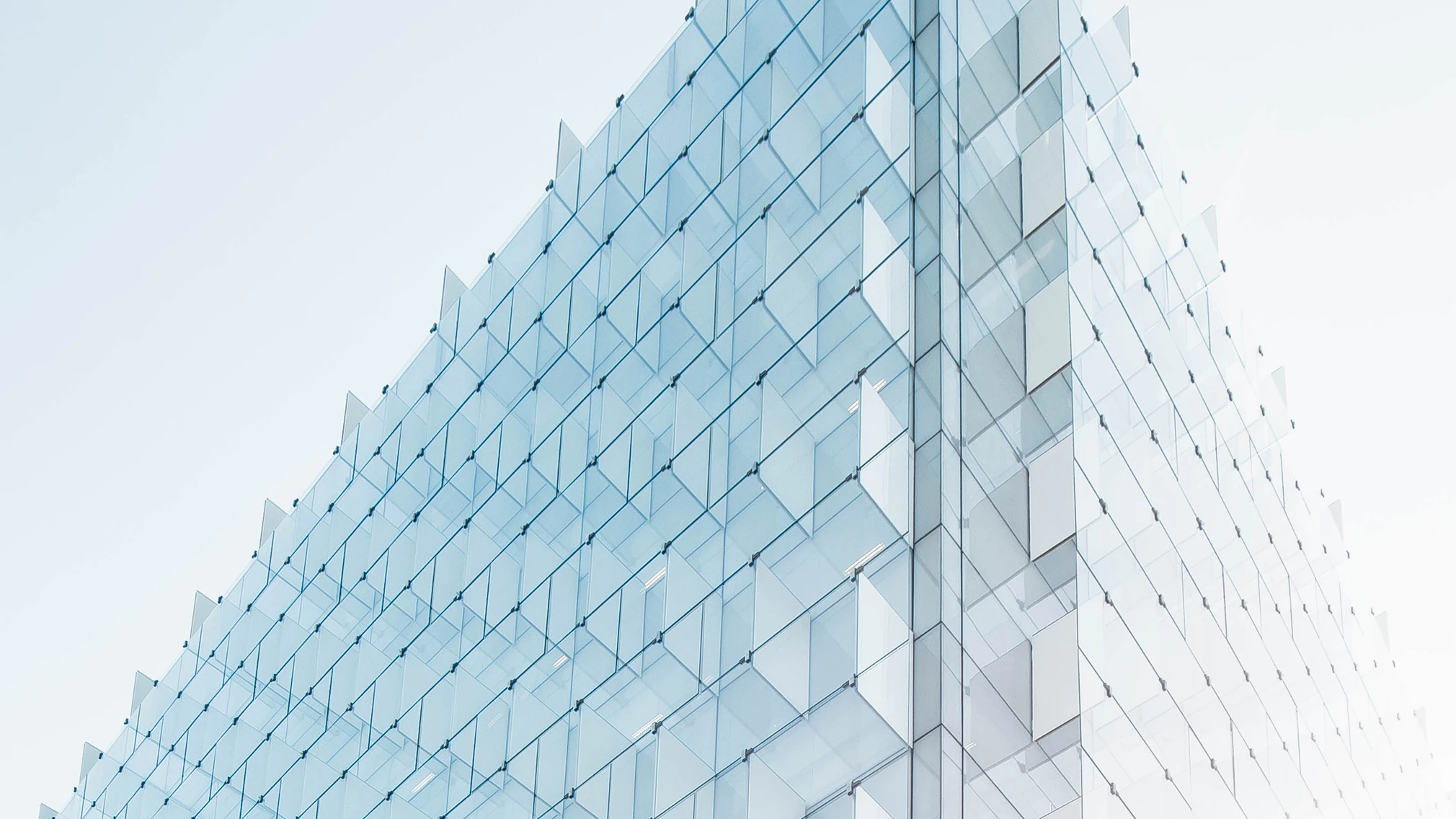 As Michigan's economic recovery begins, it is encouraging to see the association community forge ahead. Despite the challenges of learning to live (and lead) with COVID as a constant reality, it is clear that we are building a better future – together. It is impossible to look at the past 19 months (or the past 100 years, for that matter) and not appreciate the impactful role associations play in Michigan's economy, industry, and citizens' quality of life. MSAE's Board of Directors and I are committed to supporting you as you do this work that is so crucial.
Even as we redouble our commitment to do more for you, we are painfully aware that recovery for Michigan's association community – and MSAE itself – will take time. In July, MSAE leadership began looking for a financially responsible solution that would allow us to add to the association's capacity despite the hypercompetitive talent market. In August, following deliberation, we published a call for proposals for association services and distributed it far and wide.
Before long, a task force was appointed to review proposals received from firms interested in partnering with MSAE. Charged with scrutinizing each firm's strengths and alignment with MSAE's objectives and current needs, task force members were impressed by the quality of the proposals received and the indisputable talent of the firms. After careful consideration and rigorous vetting, the task force submitted its recommendation to the Board of Directors.
I am pleased to announce that -- based upon the task force's recommendation and with my full support -- MSAE's Board of Directors voted unanimously to enter a contract with Ngage Management. The dynamic partnership has Ngage Management providing staff support and expertise to MSAE in core areas, including customer service, membership, meetings, communications, and marketing. Simultaneously, MSAE will continue to be led by a dedicated CEO focused on strategy and building the association's value proposition.
Throughout the COVID crisis, leaders in every association have been called upon to think about their organizations differently and develop creative solutions to new and constantly evolving issues. MSAE's Board of Directors and I are no exception. Today, we are grateful to task force members for overseeing a well-thought-out and high-integrity process. We are excited about the enhanced service and products this partnership with Ngage Management will bring to Michigan's association executives.
Staff announcements and contact information are coming to your inbox next week. Until then, remember I'm just a phone call or email away.