Advertise
Let us help you build your brand and grow relationships.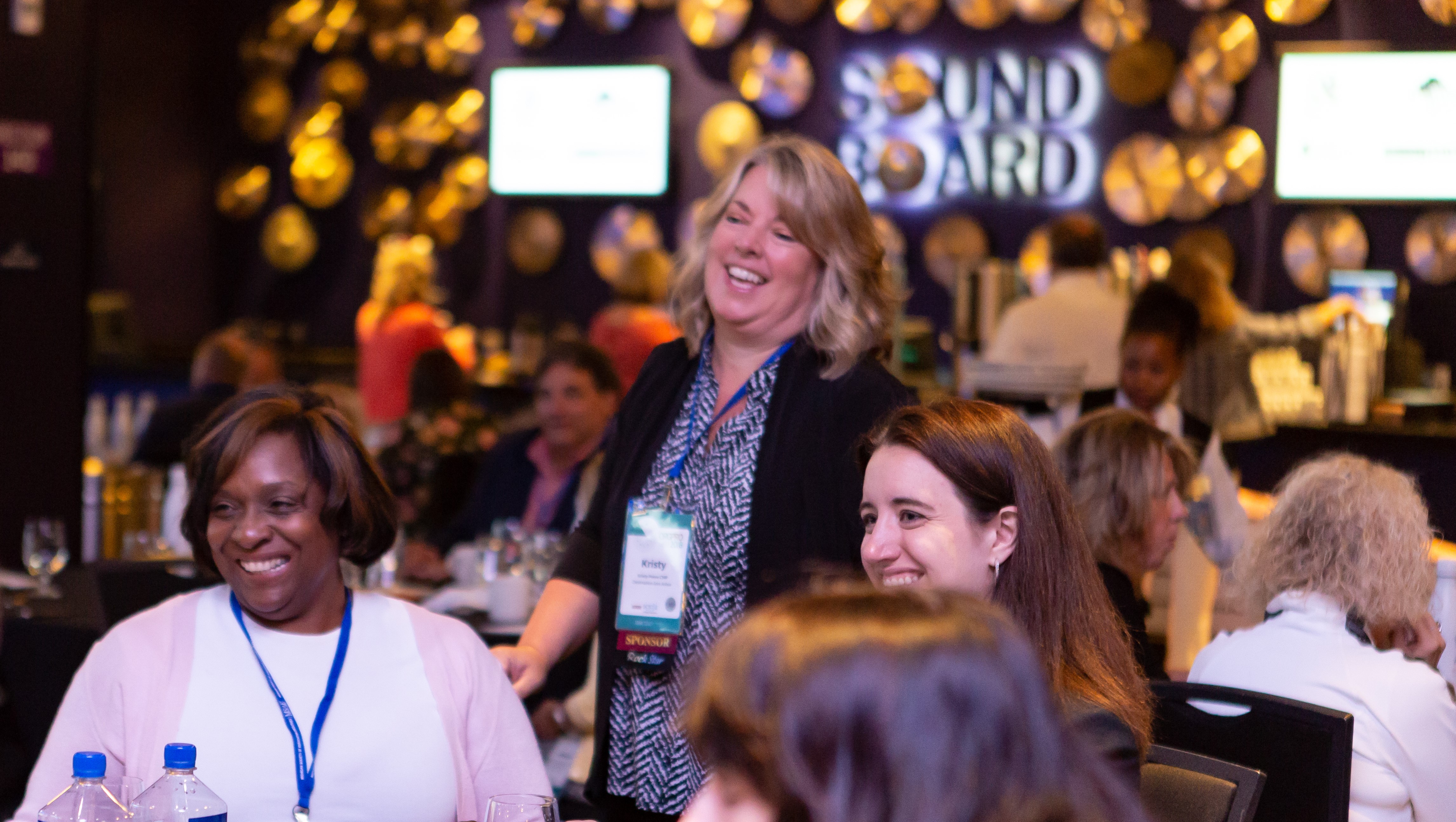 Associations are relationship-based organizations. Collectively, they represent just about every industry you can think of. MSAE is the association for associations. Doing business with MSAE allows you to connect your goods, service, or destination with decision-makers and key influencers throughout the state. Our publications and communications provide exceptional visibility to a qualified audience - who may also share your product with their members and colleagues! Let us help you build your brand and your relationships with new and existing customers!
Association IMPACT Quarterly Print Magazine

MSAE's flagship publication,
Association Impact,
is published quarterly and distributed to MSAE members in leadership positions throughout the state and nation. Each edition of
Impact
delivers actionable information on the core aspects of association management, thoughtful perspectives from Michigan association leaders, and tips for staying well while leading.


View Advertising Specifications


2022 Advertising Deadlines:
Issue #1 - Thursday, June 9
Issue #2 - Thursday, August 11
Issue #3 - Thursday, November 10
The issue is expected to be released roughly one month after the advertising deadline.

1 Issue
2 Issues
3 Issues
4 Issues
Quarter Page
Member Rate

$375

$720


($360/per)

$1,050


($350/per)

$1,360
($340/per)
Non-Member

$450

$870


($435/per)

$1,275


($425/per)

$1,660
($415/per)
Half Page
Member Rate

$700

$1,370


($685/per)

$2,025


($675/per)

$2,660


($665/per)

Non-Member

$775

$1,520


($760/per)

$2,250


($750/per)

$2,960


($740/per)

Full Page
Member Rate

$1,250

$2,470


($1,235/per)

$3,675


($1,225/per)

$4,860


($1,215/per)

Non-Member

$1,325

$2,620


($1,310/per)

$3,900


($1,300/per)

$5,160


($1,290/per)

Front or Back Inside Cover
Member Rate

$1,500

-
-
-
Non-Member

$1,575

Back Cover
-
-
-
Member Rate

$1,700

Non-Member

$1,775