Promotional Products Industry Alert
Date posted
September 16, 2021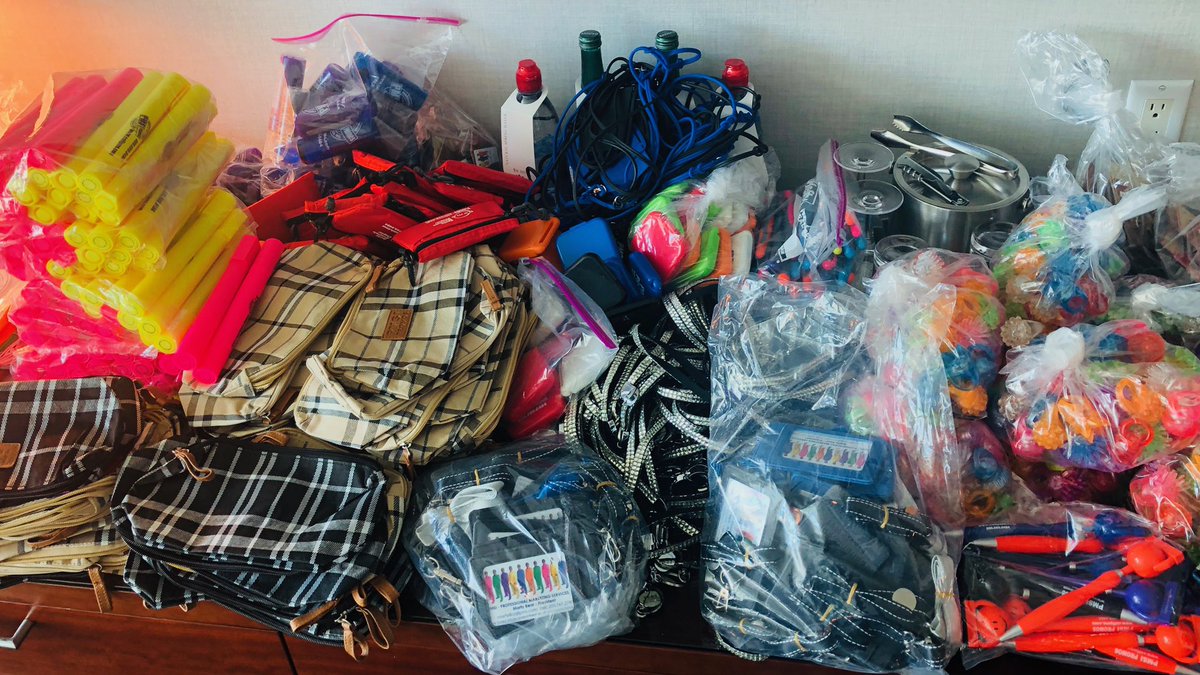 Due to overwhelming labor shortages and supply chain disruption, the production and delivery of promotional items for the meetings and events industry is being increasingly affected. As the Hospitality Industry reopens and more live meetings and events are taking place, it is putting a huge strain on production facilities and hindering their ability to deliver goods on time. The items most affected are bags ( totes and backpacks), neck wallets, drinkware, and journals.
Marty Bear, President OF PMSI Promos suggests five strategies to help ensure that your products arrive at your meetings and conference on time:
Order early-

Give yourself double the amount of time you gave in the past to order your promotional items- this includes event items, PPE, and holiday gifts

Flexibility

- This is the key in 2021- you might have to choose different options and items this year to ensure they arrive on time from reliable factories

Have your artwork in place

- Communicate with your suppliers so they can have virtual and actual proofs prepared earlier even though you might be waiting for final numbers

Keep on top of your vendors-

Many of the top suppliers in the promotion Industry are under tremendous pressure as they attempt to get orders out on time.

Get your orders and tracking numbers ASAP

- Many times this request triggers the reality that your shipment might be running late and alternative plans may be made.
The Promotional Merchandise Industry will likely continue to be affected until midway thru 2022.

Photo courtesy of https://twitter.com/martybearpromos