Themes to Inform Planning for 2022 and Beyond
Date posted
September 9, 2021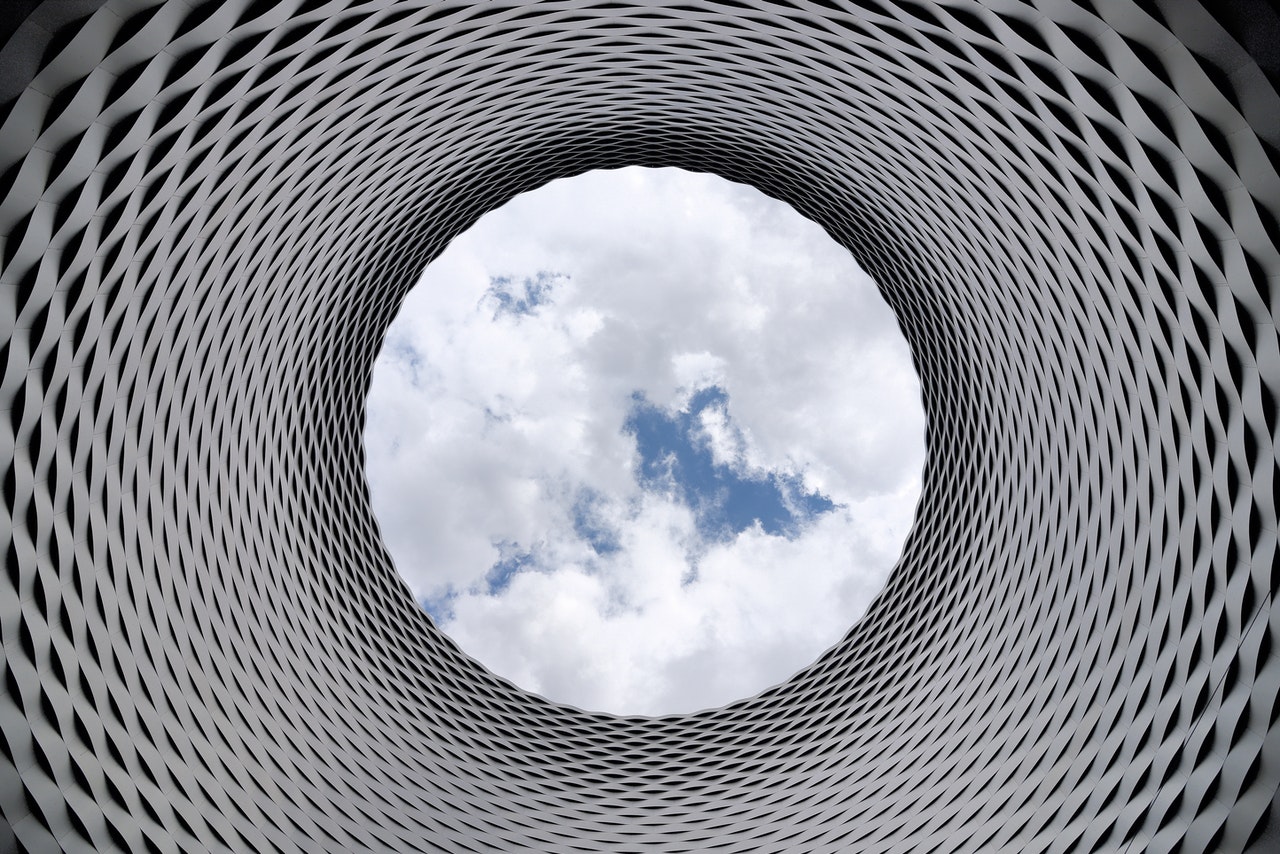 Photo by Pixabay on Pexel
What does 2022 and beyond look like for associations? Several well-respected entities in the industry recently published research, forecasts, and guidance that lays out their take on the future. Certain key themes were inherent in all of the publications, which means they're worthy of consideration as you chart your association's path for the future. One hard truth to embrace before you read on: these themes are premised on the belief that COVID-19 is likely to circulate in populations around the world permanently.


Rethinking Economy of Scale
In-person events were moneymakers for associations because we could recognize proportionate savings in costs across a high number of registrants (e.g., the economy of scale). However, such an economy will not be feasible for the foreseeable future due to attendee expectations of social distancing and ongoing hesitancy to attend in-person events. What else in your portfolio can be scaled? For example, if your association receives a lot of interest from subject matter experts willing to donate their time, could your online offerings be scaled? If your association is frequently consulted on specific topics, can consultative services be scaled?
This line of thinking isn't about eliminating in-person events. Rather, it's about reshaping your association's portfolio of products and services. Hence, you're a) no longer reliant on scale from in-person events and b) better able to deliver meaningful high-value in-person events.


Community Matters
Quarantine and mortality elevated people's appreciation for community and fueled a collective need for connection. Affiliation (community's less personable cousin) has been in the wheelhouse of associations for more than a century. How can your association move beyond affiliation to foster connection and belonging with and among your members? Could your volunteer network be empowered to connect members in a very human-centered and systematic way? Given that information and knowledge can be transmitted digitally, how might your in-person events be structured differently to maximize relationship-building?


The Seismic Shift in Work
How and why people work is forever changed. This shift presents internal and external opportunities for associations. Internally, associations can leverage their size, mission, and accessible leadership to build organizations that attract passionate, purpose-driven talent. What pro-employee or pro-flexibility policies has your association implemented, and how can you leverage those when recruiting? How might your association utilize its mission to attract and retain talent?
Externally, associations can help their members attract and retain talent. What program(s) does your association lead to enhance the image of your industry and communicate the excellent quality of life the industry supports? How might your association help your members attract and retain talent - job boards, career counseling, lobbying funding for workforce re-skilling, etc.?
As frustrating and unnerving as the uncertainty of the past 18 months has been, returning to our pre-pandemic reality is not possible. Redesigning our products and services based on the probable future will help us build stronger and more resilient associations.
Are you interested in reading more about what the future has in store for associations? You may want to check out the following publications: