Governor and Quadrant Leaders to Attend Public Policy Roundtable
Date posted
February 23, 2023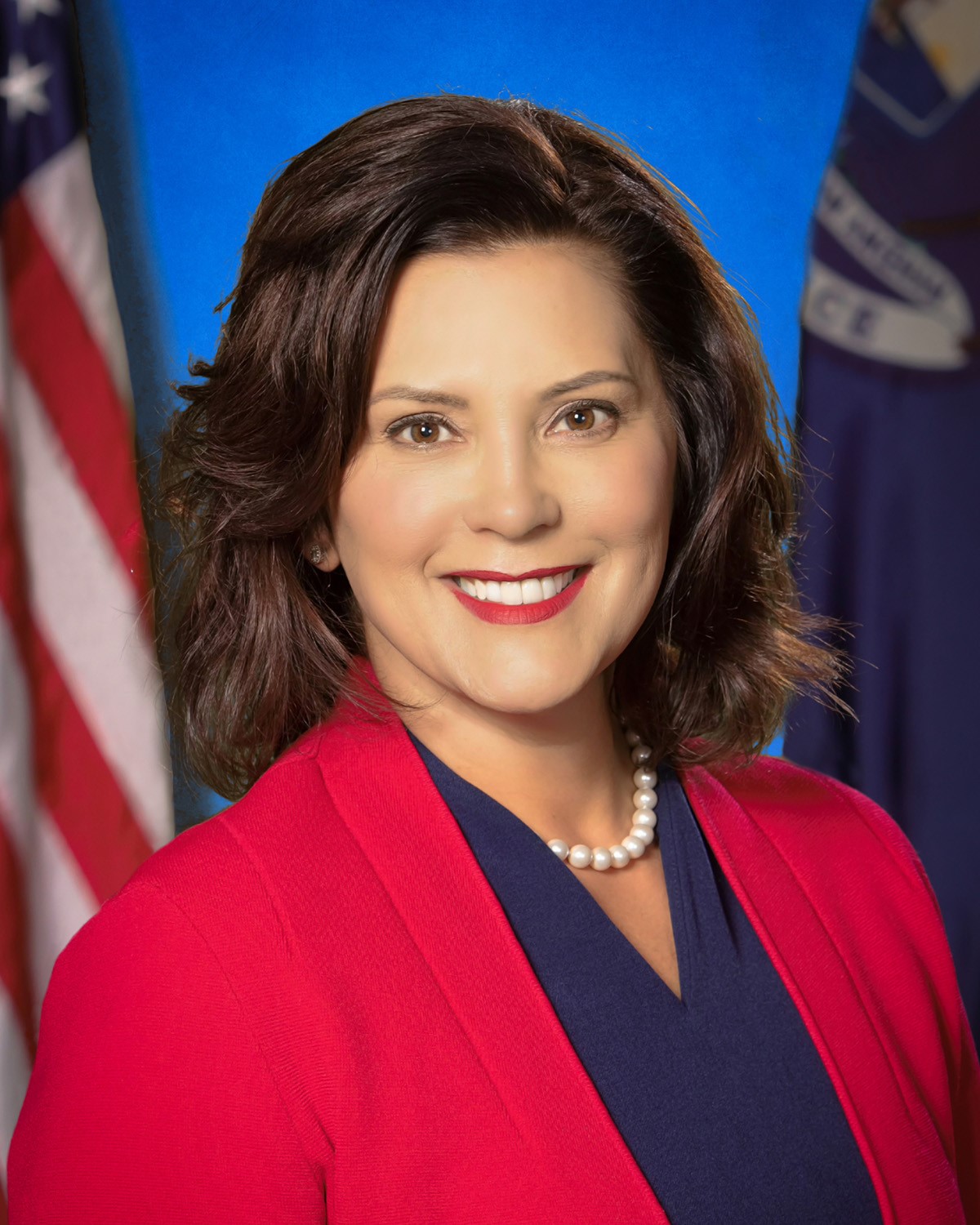 We are excited to announce that Governor Gretchen Whitmer will be addressing participants at the 2023 Association Public Policy Roundtable, which is taking place on March 14 at Heritage Hall in Michigan's State Capitol. MSAE is honored to have Governor Whitmer as a speaker at the Public Policy Roundtable. Her insights and perspectives on the current state of public policy in Michigan and the nation will be invaluable to all attendees.
A perennial favorite of this event is a conversation with Michigan's Quadrant Leaders, who will discuss their vision for the state's future. MSAE is grateful to have Senate Majority Leader Winnie Brinks, Senate Republican Leader Aric Nesbitt, Speaker of the House Joe Tate, and House Republican Leader Matt Hall joining us this year. This Conversation with the Quadrant Leaders will be an ideal opportunity to gain insight into the priorities and perspectives of Michigan's legislative leadership.
The conference features a variety of other insightful sessions, including a look at the State Budget with Budget Director Chris Harkins. This presentation will provide an overview of the state's fiscal situation and highlight focus areas for the upcoming year.
Attendees will also enjoy insights and humor from Baldly Bipartisan, a well-known political duo. Their unique blend of humor and analysis will surely be a hit with all conference attendees.
Expert and practitoner panel conversations will explore how to work with the new majority, building effective government relations teams, and what works for engaging the grassroots. These sessions will provide practical tips and strategies for improving your advocacy efforts and achieving your policy goals.
We encourage all association executives, lobbyists, and government relations team members to attend the 2023 Public Policy Roundtable. This is an excellent opportunity to network with peers, hear from practitioners, and gain new insights into public policy and Michigan's political landscape. Program details and registration information are available at https://www.msae.org/public-policy-roundtable/.
We hope to see you there!