Registration Open for MSAE23: Opportunity Knocks!
We are thrilled to announce that registration for MSAE23, MSAE's Annual Conference, is open! As one of the premier events in the association management industry, this year's conference promises to be an enlightening experience packed with thought-provoking sessions, expert speakers, and invaluable networking opportunities. We invite you to join us at the newly renovated Radisson Plaza Hotel at Kalamazoo Center for an extraordinary event that will change the way you think about challenge versus opportunity in the association sector.
Conference Highlights:
Keynote Speaker: Ben Whiting - Create a Limitless Future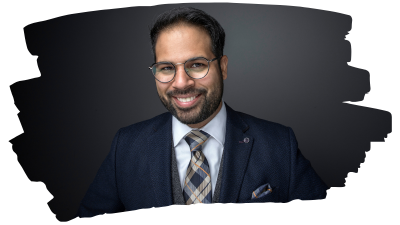 Ben Whiting, magician, mind reader, and leadership development guru, will kick off the conference with a thought-provoking session on creating a limitless future. Drawing upon his experience in business and entertainment, Whiting will challenge conventional thinking and inspire participants to unlock new possibilities for themselves and their organizations.
Keynote Speaker: Bucky Dodd, Ph.D. - An Association Execs Guide ChatGPT and OpenAI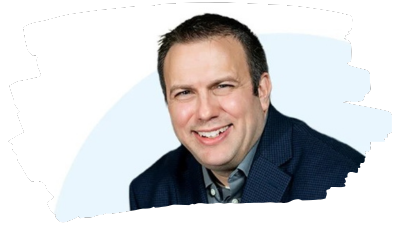 We are honored to have Bucky Dodd, Ph.D., a trailblazer in the field of adult learning and education, demonstrate how associations can harness the power of ChatGPT and OpenAI. Dr. Dodd will shed light on the practical applications of AI, chatbots, and natural language processing within the association landscape. Discover how these transformative technologies can enhance member experiences, automate processes, and unlock new opportunities for engagement and growth.
Keynote Speaker: Tony Rubleski - Disrupt Your Mindset and Your Business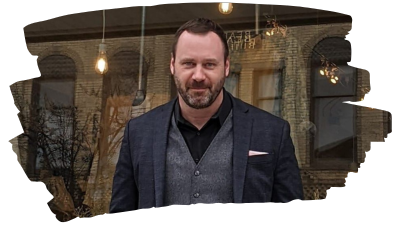 Tony Rubleski, best-selling author and business coach, will deliver a compelling presentation on disrupting your mindset and your business. Rubleski will share powerful insights and strategies to break free from limiting beliefs, overcome obstacles, and drive success. Prepare to be inspired and equipped with practical tools to push boundaries and accomplish your personal and professional goals.
We look forward to welcoming you to MSAE23 and embarking on an extraordinary experience together!
Three Great Reasons to Attend MSAE23
Outstanding Education: Immerse yourself in a wide range of interactive workshops, insightful panel discussions, and breakout sessions led by industry thought leaders. Gain practical knowledge and innovative strategies to overcome challenges, drive member engagement, and lead with confidence.
Networking Opportunities: Connect with association professionals, industry experts, and solution providers from across the region. MSAE23 provides a unique platform to collaborate and learn from peers who share your passion and drive. Exchange ideas, build relationships, and expand your professional network.
Inspiration and Motivation: Be inspired by speakers and colleagues who will challenge your perspectives, ignite your creativity, and empower you to think differently.
MSAE23 is a must-attend event for association professionals seeking to unlock limitless possibilities for themselves and their organizations. Register by June 17 and save $75 with the code AC23EB!
To register and learn more about the conference, visit the conference website or contact our dedicated team.
Join us on an incredible journey
of growth, innovation, and success!