Annual Conference 2023
Join Us in Kalamazoo!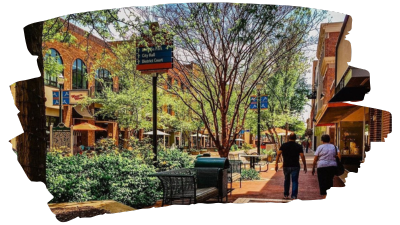 It's a bold new world out there! Future-focused association leaders embrace the realities of this 'new normal', identify opportunities within those changes and build better business models. Join us to learn and laugh with colleagues, and hear about the latest ideas in association management. MSAE23 is the ideal opportunity to explore some of the latest trends, discuss hot topics with colleagues, and pick up a new idea or two.


UPDATE: Exhibit space is sold out! Industry partners are welcome to register but will not be assigned booth space.


Thought-Provoking Speakers Fun & Dynamic Networking Peer-to-Peer Sessions
Tuesday's Breakout Sessions Wednesday's Breakout Sessions

Join us for two jam-packed days of learning, peer-to-peer sessions, and a whole lot of fun!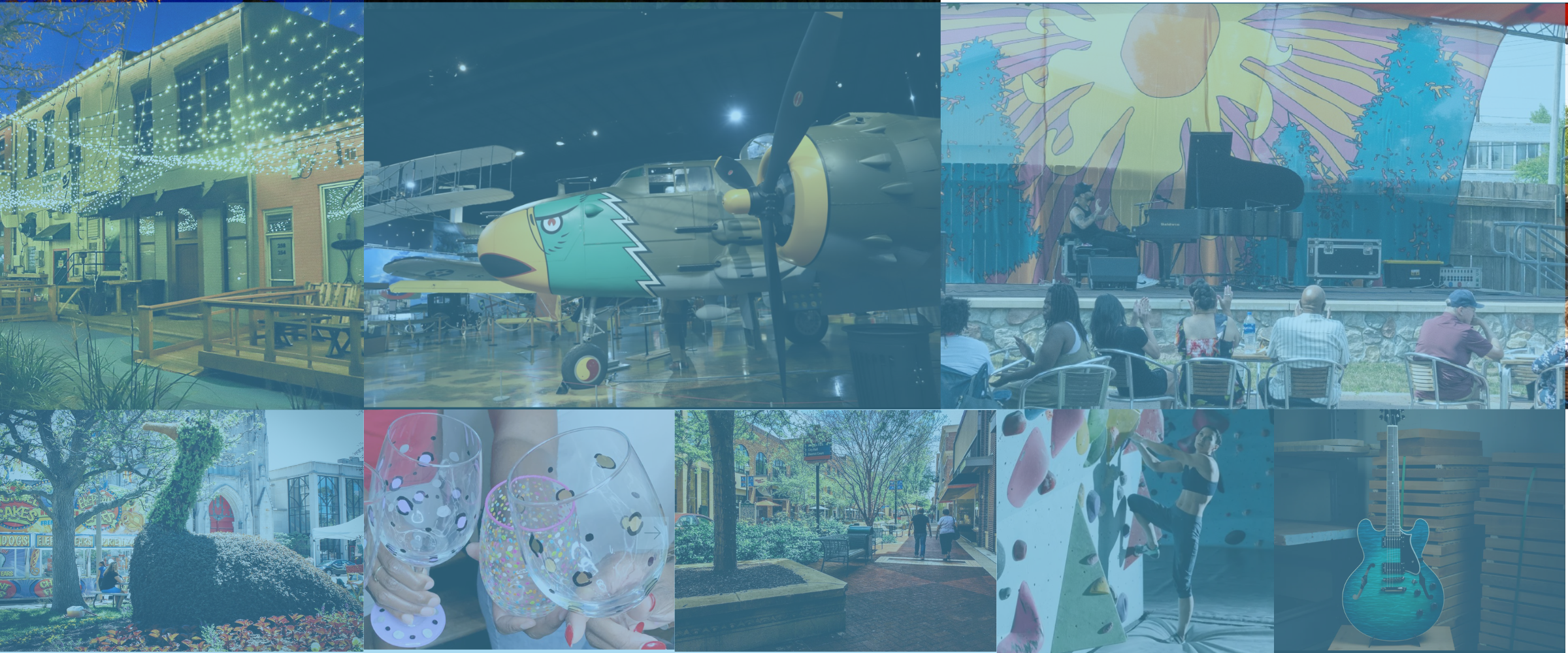 Thank You to Our Sponsors:
| | | |
| --- | --- | --- |
| | | |
| Tuesday AM Keynote Speaker | Tuesday PM Keynote Speaker | Wednesday PM Keynote Speaker |
| | | |
| Tuesday PM Keynote Panel | Wednesday AM Keynote Panel | Photographer |
| | | |
| Tuesday Lunch | Wednesday Lunch | |
| | | |
| Tuesday Breakfast | Wednesday Breakfast Workshop | Breakout Session A/V Equipment |
| | | |
| Welcome Gift | Welcome Gift | Welcome Bag |
| | | |
| Onsite Program | Itinerary Cards | Mobile App |
| | | |
| Name Badges | General | Afterglow Reception |
| | | |
| Lanyard | Specialty Breaks | Specialty Breaks |
| | | |
| Specialty Breaks | Breakout Room | Breakout Room |
| | | |
| Breakout Room | Breakout Room | Breakout Room |
| | | |
| Breakout Room | Immersion Micro-Session | Immersion Micro-Session |
| | | |
| Immersion Micro-Session | | |