Tara Paksi Joins the MSAE Team
Date posted
December 21, 2022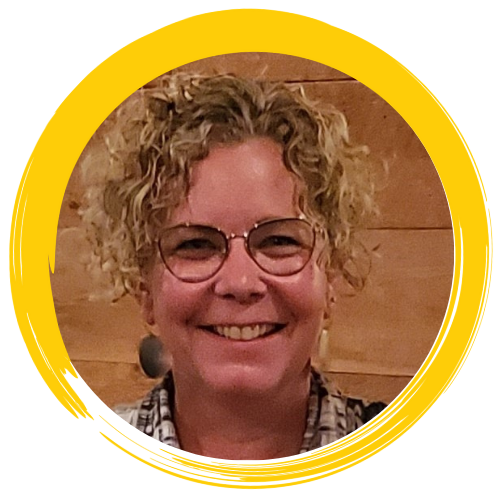 Tara Paksi has been named Associate Director of MSAE. Tara will lead MSAE's education programs and special events in her new role and work closely with the Society's industry partners.
Tara brings considerable expertise in event management, budgeting, and association administration to MSAE. Before joining MSAE, Tara had been with GCSI Association Services since 2007, where she supported the strategic direction of client boards and managed client events and programs.
"I look forward to having Tara on the team. Her expertise is matched with contagious warmth and enthusiasm. I'm confident that our members and industry partners will appreciate Tara's commitment to building rock-solid relationships and delivering exceptional programs."
Tara begins her new role on January 2. Click here to send her a welcome message!